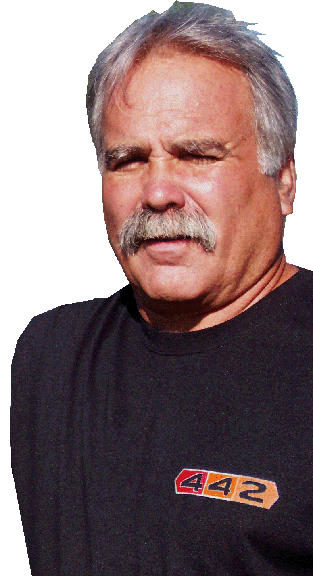 Please feel free to contact me with your questions and needs using the form below. Fill in all info and  push "CONTACT ME". I will do my best to get back to you as soon as possible. This is a passion, not a business so please be patient.

I am a one man show and literally get swamped with emails daily, so it's very easy for your requests to get lost in the shuffle. If you want to call, my number is 724-378-2100 Eastern 12:30PM - 10:00PM ( This is a business line, if I'm not there, leave a message.)

For the record: I only know and deal with the 1965 "A" body information and used parts, the 442 in particular. I get hundreds of emails requesting parts and info for other years and models and I'm sorry to say I simply don't have any knowledge of them.


Please Fill In All The Information:

Your Request  ( Parts - Info - Etc. )